We Help You
Anticipate And Meet Every Monetization Opportunity
AdCoupon empowers publishers, brands and consumers to make smarter decisions

Vision
Leverage innovative and meaningful technologies to transform the publisher monetization landscape in MENA and empower publishers to explore new ways to monetize their websites sustainably.

Mission
To support the publisher monetization efforts of premium publishers in MENA by providing a world-class ad coupon technology that creates significant value for the entire ecosystem.

Core Values
Create long-term and sustainable growth based on our core values of Care, Trust, Commitment, Accountability, Diversity, and Integrity.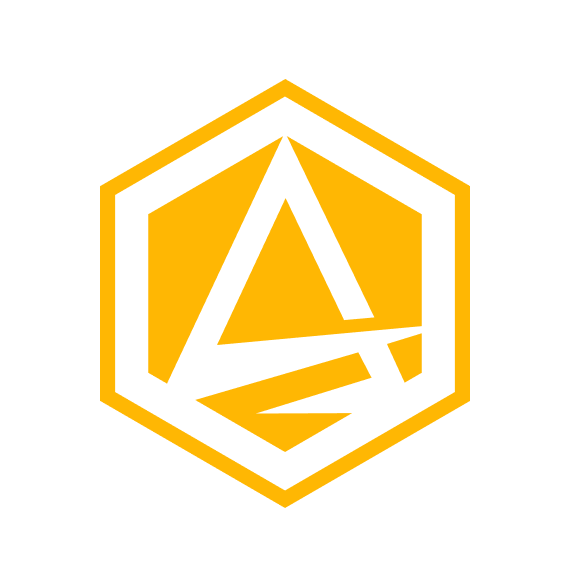 About AdCoupon
AdCoupon by ArabyAds is the leading publisher monetization solution in the MENA region. It empowers premium publishers to recommend the right shopping inspiration to their readers, increase e-commerce sales through their platform and unlock a new scalable and sustainable revenue stream. In addition, the platform also aids advertisers in reaching a highly engaged e-commerce audience that enables them to scale their business effortlessly.
People-First Organization
At AdCoupon, people are our biggest assets. We believe the people make the organization successful, and we must make them feel valued and take good care of them.
As a robust, value-driven, and growth-oriented organization, AdCoupon takes pride in creating a people-first culture that enables long-term relationships and greater engagement, taking the organization to newer heights and creating unmatched value for all stakeholders. Our people think big and drive even bigger results.